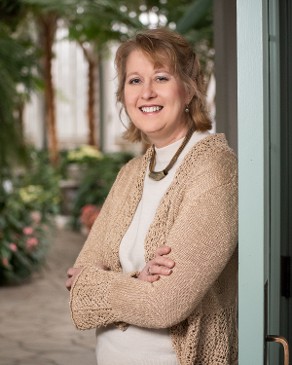 Growing up, I always wanted to be a counselor. Instead, I first began my professional life in agriculture which I found has been useful in counseling work. At 40, I decided to go back to school for mental health counseling to help people with anxiety and depression. Following school, I worked in prison for adult men with substance abuse struggles, and then followed that up working with adolescents. Today, I specialize in both mental health and substance abuse counseling.
An Empathetic Listener
I am empathetic to my patients' concerns and always listens closely to what you have to say. The office is a relaxing and comfortable space where you can open up quickly or as slowly as you feel necessary. No matter how you approach it, you'll find a non-judgmental, unbiased look at your situation. For more than eleven years, I have served as a counselor and am truly passionate about helping others. Contact me and schedule an appointment today.